The Swedish Center for Studies of Armed Forces and Society is an organ for the benefitting and interchange of research on military organization and civil-military relations.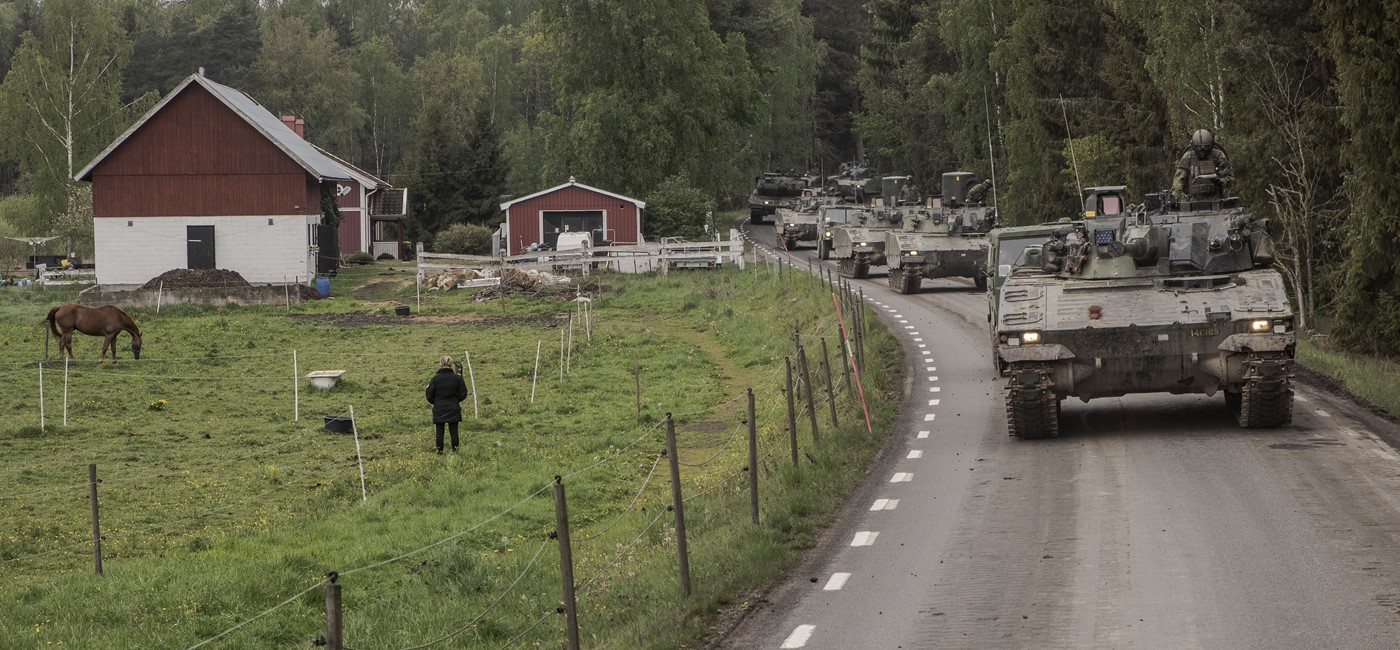 Foto ©Försvarsmakten/Jonas Helmersson
The Swedish Center for Studies of Armed Forces and Society (CSMS) was founded in 2011. The aim is to initiate and conduct research, create possibilities for national as well as international research collaboration and provide arenas for dialogue between researchers and practitioners, government agencies, organizations and the trade and industry. The CSMS vision is to by means of multidisciplinary research- create new knowledge relevant to practitioners, researchers , government agencies and interest groups.
The anchoring idea of CSMS is that research on military institutions is better carried out outside the boundaries of universities, organizations and disciplines and in connection with the international research community. Thus, CSMS continues a tradition formed by the Inter-University Seminar on Armed Forces and Society, instituted in 1960 by Morris Janowitch at the University of Chicago.
CSMS includes researchers and students from different universities, institutions and academic fields. A common vantage point is that research on military organizations, across disciplinary boundaries, makes up an important contribution to the democratic influence over the armed forces.
Overarching research themes at CSMS are:
Defence in change – democratic control and civil- military relations
Perspectives on the profession – organization, structure and power relations
Practical knowledge in the context of crisis and conflict
Modern military professionalism – learning and competence provision
The foundation of the center is comprised of researchers with their background in different scientific disciplines such as professional knowledge, global studies, business administration, political science, technology, sociology and law.