CSMS organiserar regelbundet olika workshops för att stödja utbyte av kunskaper och erfarenheter mellan forskare och praktiker. Det kan handla om att presentera de pågående forskningsprojekt som genomförs vid CSMS men också som en del av olika utvecklingsarbeten som har fokus på den militära professionen.
Här följer ett par exempel på workshops som genomförts:
TOTAL DEFENCE FORCE - Online Workshop 6-7 May, 2021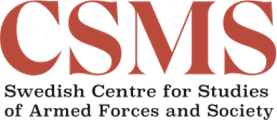 By invitation only

Defence workforces are complex, comprising regular force military members, reservists, defence civil servants, and contractors working for private military and security companies. These groups of personnel are employed towards the same overarching goals related to national and international security, and are often highly integrated in the performance of their functions. At the same time, despite the often high levels of partnership and integration, differ- ent personnel management systems are in place. These cultural differences affect their integration, the nature and quality of their collaboration, and ultimately affect personnel outcomes such as performance and retention, as well as organisational and operational effectiveness.
Defence organizations around the world are increasingly recognizing the importance of optimizing the intragroup employment, as well as the intergroup integration, of defence personnel and many are adopting terminology to imply they form a cohesive whole [select examples include, the Defence Team (Canada), the Whole Force Concept (United Kingdom), One Defence Team (Sweden), Total Defence Workforce (New Zealand), Total Force Concept (United States), and the Adaptable Force (Netherlands)]. Since most research has traditionally focused on regular force military personnel, gaps in research on personnel in the other components – that is, research focused on reservists, defence civilians, and defence contractors, will be addressed in the context of this workshop.
Day 1 - May 6th
Welcome and Introduction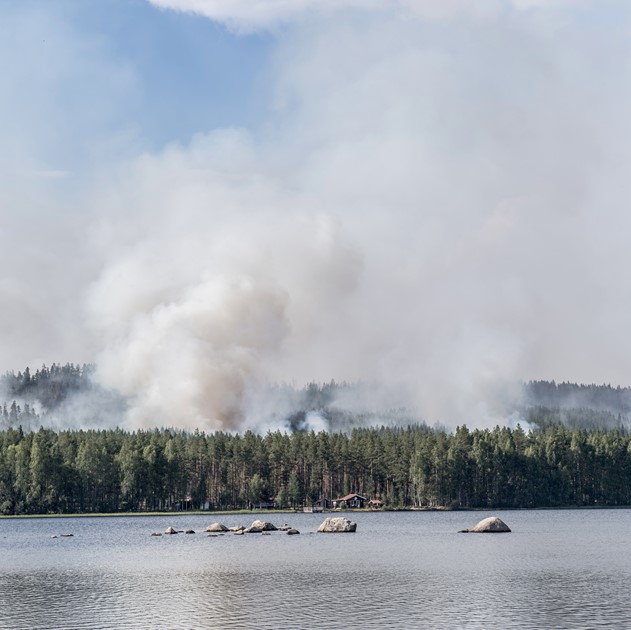 Panel 1
Whole of Government Approach: The Broader Context for Total Defence Workforces

What does Total Defense Look Like in In-Action? An Israeli Case Study. Eyal Ben-Ari (Kinneret College on the Sea of Galilee) and Uzi Ben-Shalom (Ariel University)

If Crisis or War Comes: Explaining Civil-Military Collaboration in Practice. Hanna Deiaco (Swedish Defence University)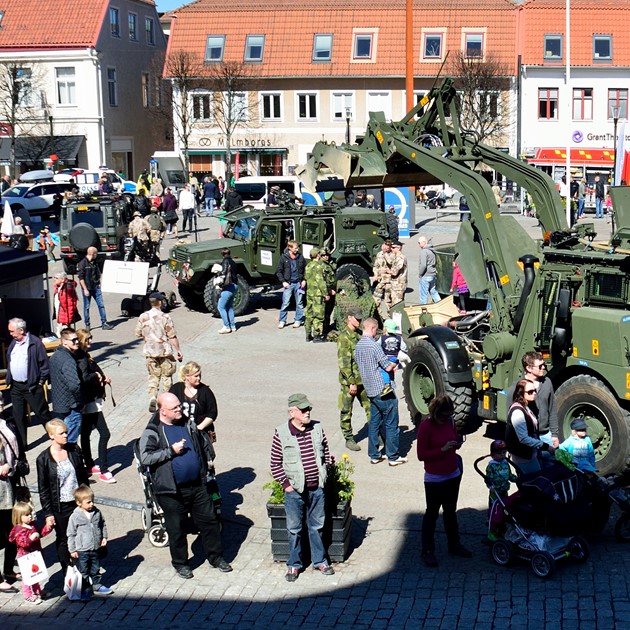 Panel 2
Integration of Defence Civilians in a Total Defence Concept

Defence Civilians: Identity, Inclusion and the Institution of the Military. Irina Goldenberg (Director General Military Personnel Research and Analysis)

Efforts by Defense Civilians to Integrate Women, Peace & Security (WPS) Considerations into Professional Military Education. Lauren Mackenzie (Marine Corps University), Claire Metelits (Marine Corps University), Kyleanne Hunter (U.S. Air Force Academy)

The Hybrid Civilian: Identity Challenges in Whole Force Integration. Sarah Jane Meharg (Canadian Forces College)

Mil-Civ Differences in Mental Health Effects of Deployment: Challenges of a blended military manning structure.

Ryan Kelty (U.S. Air Force Academy), Buddy Lizzol (U.S. Air Force Academy), and Ed Jones (U.S. Air Force Academy)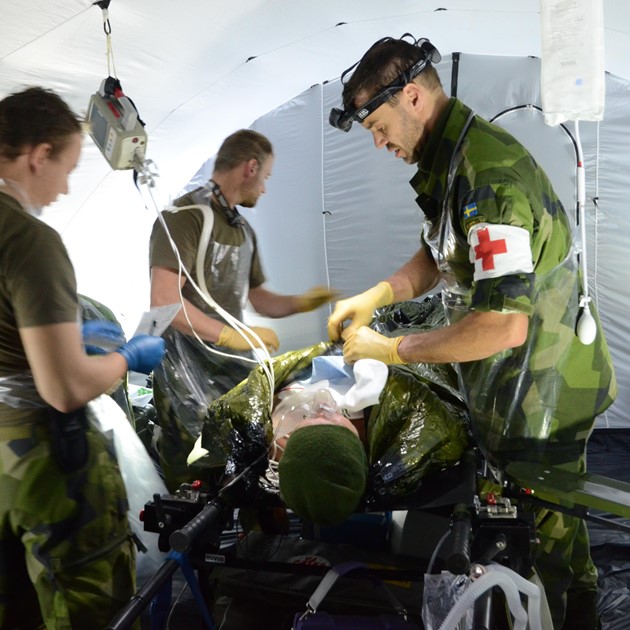 Panel 3
Reservists in a Total Defence Workforce: Perception and Action

The U.S. Total Force: From Conception to Implementation: Lessons Learned. James Griffith (University of Utah)

Reserve Forces: Identity and Integration in a Total Defence Workforce. Vincent Connelly (Oxford Brookes University)

"I'm From the Government, and I'm Here to Help": Public Perceptions of the Use of Coer- cive State Power.

Lindsay Cohn (U.S. Naval War College), Jessica Blankshain (U.S. Naval War College), Danielle Lupton (Colgate University)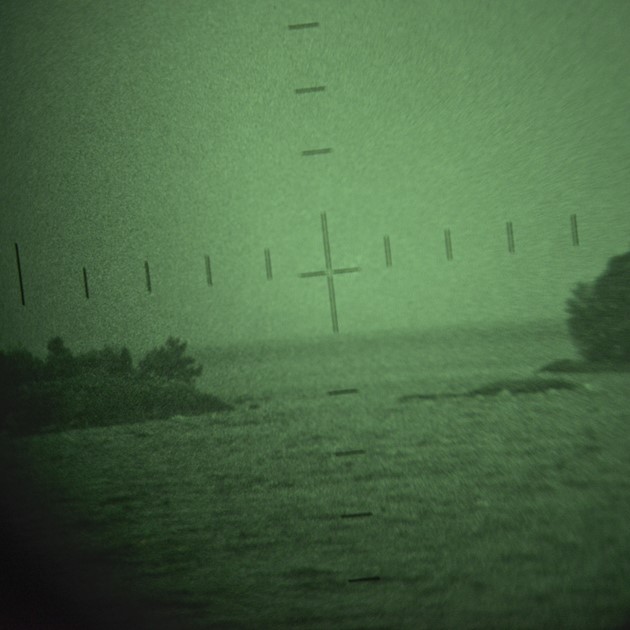 Panel 1
Defence Contractors, Private Military and Security Companies, and Defence Force Integration

Can PMSCs play a role in COIN Ops? Michelle Jones (Edge Hill University)

U.S. Department of Defense's integration of private military contractors. Caroline Batka (Comenius University)

Business-Military Relations and the Reinvention of "Total Defence" in Scandinavia. Joakim Berndtsson (University of Gothenburg), Anne Roelsgaard Obling (Royal Danish Defence Academy), and Åse Gilje Østensen (Royal Norwegian Naval Institute)

Principal-Agent Problems: USG Use of Contractors to Deliver Security Force Assistance (SFA) across Africa. Whitney Grespin (King's College London)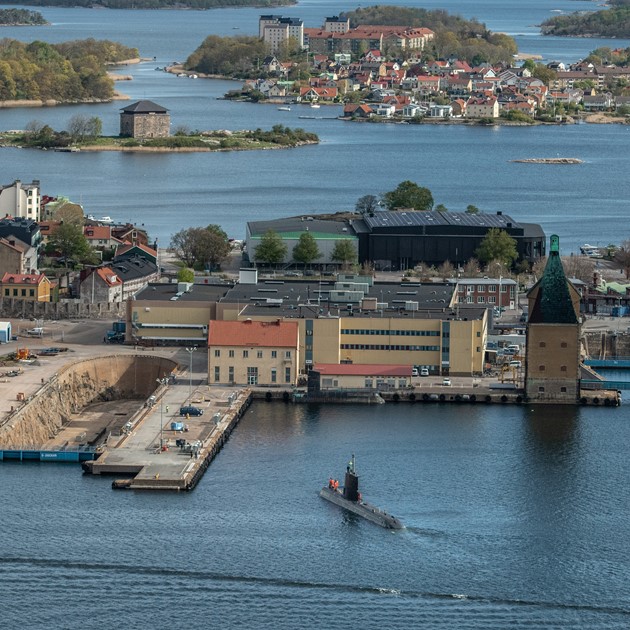 Panel 2
Negotiating civilian and military lives: families, employers and part time reserve service

Negotiating civilian and military lives: families, employers and part time reserve service. Scott Tindal (University of Greenwich), Zoe Morrison (Robert Gordon University), Vincent Connelly (Oxford Brookes University), and Sarah Cunningham-Burley (University of Edinburgh)

Helping and hindering forces behind Defensity College. Femke Hokwerda (Netherlands Defence Academy)

Reserve Workforce Alternatives to Enhance Total Force Capabilities. Stephen R. Dalzell (RAND Corporation)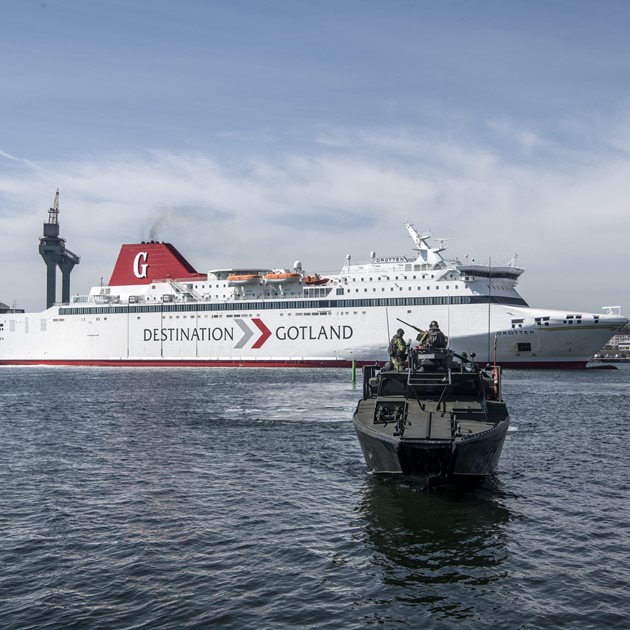 Panel 3
Conceptualizing and Leveraging a Total Defence Workforce

Republic of Ireland and "Total Defence Workforce". Glen Segell (University of Haifa)

Re-establishing a total defence workforce in the XXI century: a conceptual contribution to understanding retention with examples from the Swedish Armed Forces. Louise Olsson (Peace Research Institute Oslo) and Chiara Ruffa (Uppsala University)

The role of culture in mentorship relationships in the military. Linna Tam-Seto (Queen's University)
Wrap-up Discussion, Book Project, and Next Steps
A PDF can be downloaded here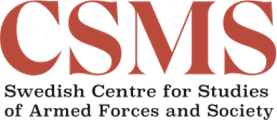 Ethical Leadership and Ethical Decision Making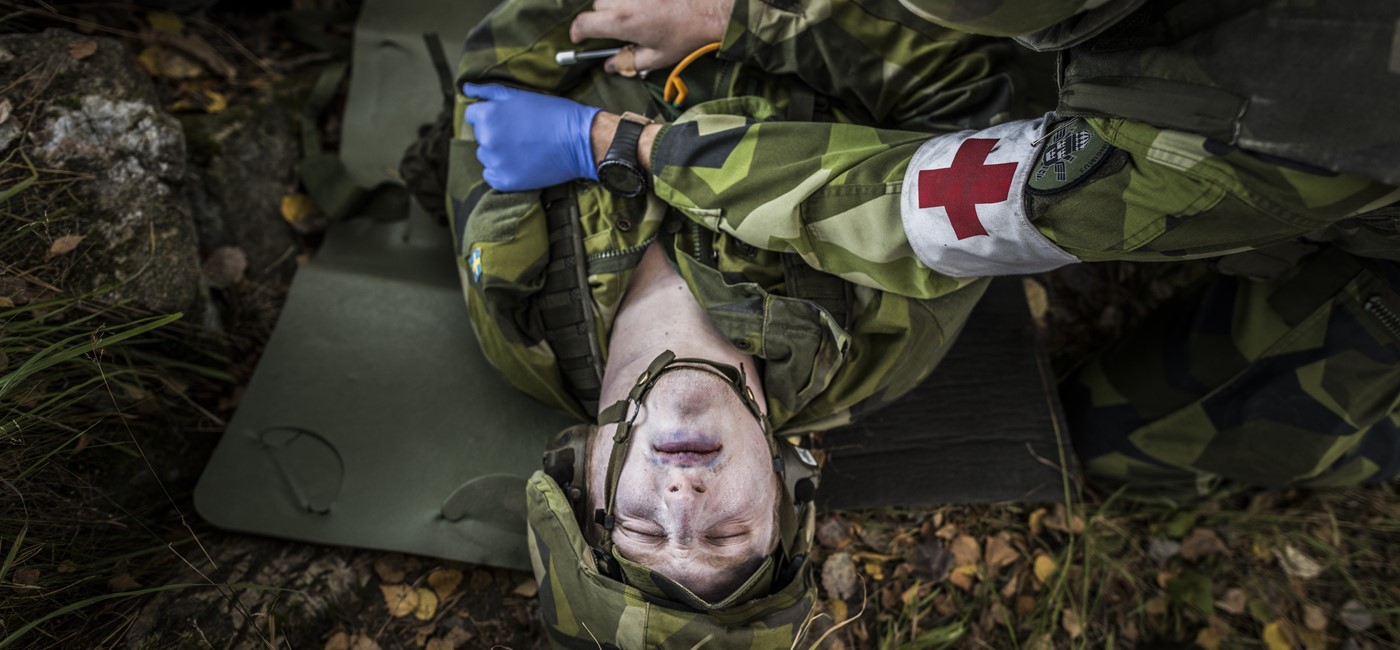 The performance and behavior of organizations is determined by ethical leaders and their ability to make sound ethical decisions. Many factors are critical in this respect. In his lecture, Dr. Tripodi will explain how three such factors - the individual (how well we know ourselves, our strengths and weaknesses), the situation (the powerful forces of the operating environment), and the system (the organizational climate) - play the greatest role on organizations' behavior. Leaders should constantly develop themselves and their personnel, and understand the implications of operating in situations dominated by powerful forces. However, Dr. Tripodi will explain that a strong climate, established and maintained by visionary ethical leaders, sets the tone for organizations to behave ethically and professionally. Such organizations will perform significantly better than those with weak climates.

Dr. Paolo Tripodi,
Professor of Ethics and Ethics Branch Head
Lejeune Leadership Institute, Marine Corps University
Venue: Online via Microsoft Teams
Audience:
Baltic Defence College Faculty
Swedish Centre for Studies of Armed Forces and Society
Danish Defence Academy
Dr Tripodi served as Professor of Strategic Studies and Director of Regional Studies at the Marine Corps War College. He was the MCU Donald Bren Chair of Ethics and Leadership. In 2002 he served as an Ethics Fellow at the US Naval Academy. Dr Tripodi was a Professor of Defense Studies and the Director of the Defense Studies program at the Catholic University of Chile. He was a Senior Lecturer in Security Studies at the Nottingham Trent University, UK. Dr Tripodi trained as an infantry officer and received his commission with the Italian Carabinieri upon graduation from the School of Infantry and Cavalry in Cesano, and the Carabinieri Officers School in Rome, Italy.

Dr Tripodi co-edited "Marines at War", "Aspects of Leadership" and "New Wars and New Soldiers. Military Ethics in the Contemporary World". His articles were published in, "Parameters", "The Journal of Advanced Military Studies", "Marine Corps University Journal", "The Journal of Military Ethics", "International Journal on World Peace", "Small Wars and Insurgencies", "Security Dialogue", "International Peacekeeping", "Low Intensity Conflict and Law Enforcement", "Medicine, Conflict and Survival", "International Relations" "The Journal of Strategic Studies". Dr Tripodi's chapters have appeared in several books.

Dr Tripodi is a graduate in Political Science, University of Messina, Italy. He holds a post graduate diploma in journalism from the Free University of International Social Studies, Rome, Italy. He holds a MA in International Relations from University of Kent at Canterbury, UK, and a PhD in International Relations from the Nottingham Trent University, UK.

For more information and how to participate at the seminar, please contact the director at CSMS, Peter Tillberg: peter.tillberg@csms.se